A COMMUNITY DEVELOPMENT FOUNDATION

Harlan County Friends for Progress Sticker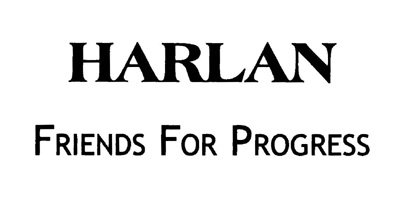 Harlan 2020 Community Investment Campagin.
Get your 2 x 3″ sticker today for a $5 investment in the furture of Harlan County.
Available from any board member or at Shear Inspirations Beauty Salon 105 N. Main St. Harlan KY.
You may request your sticker through the "Contact Us" page as well.